Overview
Specs
Applications
Video
Expected Shipping Date: This Week
Exceptional Outdoor Durable Prints: Vivid Colors and High Resolution at High-Speeds
The 54" PrismJET VJ54 is our most popular printer. Why is it so popular? Because owning a PrismJET is like owning a license to print money! Well, sort of. Because it prints thousands of high-quality images incredibly fast, you'll get a chance to turn that output into stacks of cash!
Better Prints, Faster! Why can the PrismJET VJ54 generate better output? Traditional inkjet printers lay down ink in a straight line, making it all too easy to see stripes or bands in the finished print. This leads to customer dissatisfaction and prints you simply can't sell. But the PrismJET VJ54 uses patented Intelligent Interweaving and DropMaster technology developed by the famed Mutoh engineering group. 
What is this technology? It uses an interweaving pattern to virtually eliminate banding, even at higher speeds. It also enriches colors, making blacks blacker, reds brighter and everything else you print looks its best.
Born to Run! To further boost your productivity, we've buried the throttle on the VJ54's print engine. Our best-selling printer now supports speeds up to 565 sq ft/hour. This means you have even more options for managing quality and quantity. The newest VJ54 printers are better equipped than ever to help you meet your customers' demands and compete in today's diverse markets.
Prints on practically everything! With its exceptional quality, the PrismJET VJ54 prints on rolled media like sign vinyl, banner material, fine art canvas, photo paper, plus much more. That's versatility! And unlike other wide format printers that need to reduce speed to produce sellable quality prints, the PrismJET VJ54 can stay at optimum production capacity from your first print to your last. The PrismJET VJ54 also boasts a UV durability without lamination for up to 3 years outdoors.*
Every PrismJET VJ54 comes with one year of complimentary Gold Support plus lifetime access to our vast online knowledge base. Get easy-to-follow setup tutorials and downloadable ICC profiles, too.
Not convinced?  Get a FREE SAMPLE and prove to yourself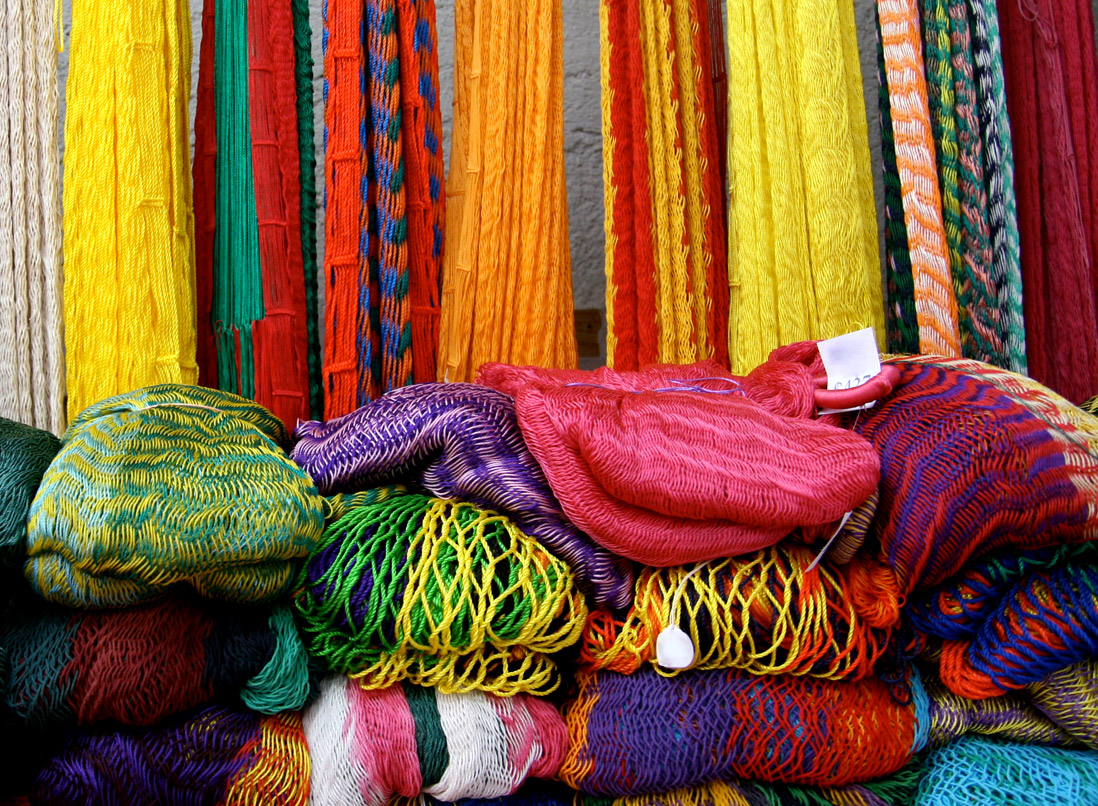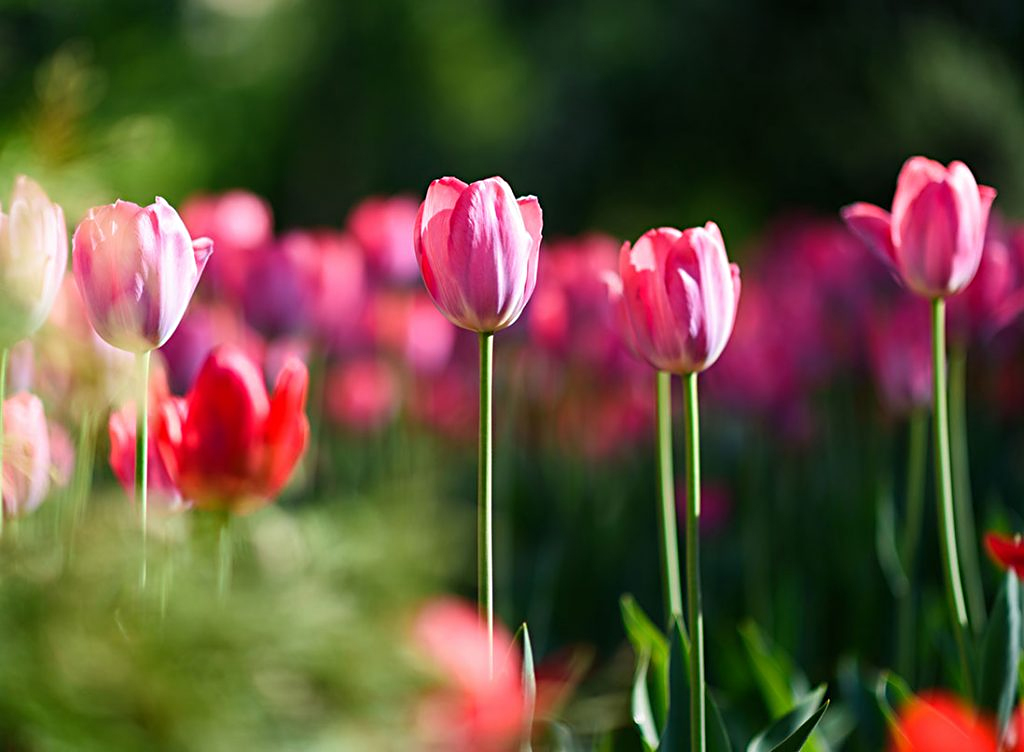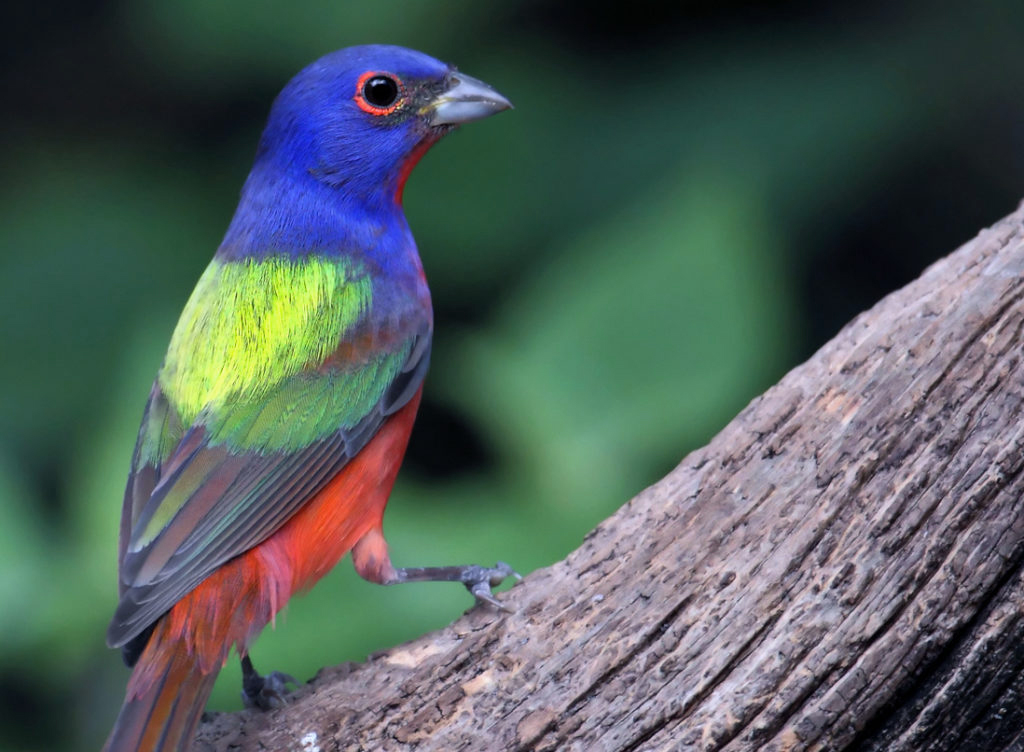 Lease for just $229 a month+  Start the application process now: Lease Application
* Durability may vary depending on location, vertical mounting position, and other environmental factors. Lamination extends outdoor durability life.
+ Monthly payment is dependent on credit. Lease approval is not guaranteed and is subject to credit application and approval of the lender.
Contents:
PrismJET VJ 54 Printer
10 ft Power CordTake-up system for PrismJET 54 in Printer
Vinyl Express LXi RIP 19 Software
One Year of complimentary Gold Support
EnduraINK Pro 220ml Mutoh VJ Ink - Cyan
EnduraINK Pro 220ml Mutoh VJ Ink - Magenta
EnduraINK Pro 220ml Mutoh VJ Ink - Yellow
EnduraINK Pro 220ml Mutoh VJ Ink - Black
EnduraINK Pro 220ml Mutoh VJ Ink - Cleaning Cartridges (qty 4)
25ft Crossover Patch Cable
54in Core for PJ54 dual motor media take-up system
1yr On-site PrismJET parts warranty
PrismJET VJ54 Specifications:
Print Technology: Drop-on-demand Micro Piezo Inkjet Technology
Single print head
Nozzle Configuration: 180 nozzles x 8 lines
Drop Mass Range (pl): 3.5 to 35.2
Head Heights: Low: 1.2 mm / High: 2.0 mm
Max. Media Width: 1371 mm (53.97")
Max. Print Width: 1361 mm (53.58")
Max. Media Thickness: 0.3 / 1.3 mm
Media Measurements†: Ø 150 mm / 2" & 3" / 19 kg
Media Drying System: Individually controlled pre-heater, fixer & dryer (30 - 50 °C)
Max Resolution Quality (1440 x 1440): 27ft²/h
High Quality (720 x 1440): 3.9 m²/h (41.98 ft²/h)
Quality (720 x 1080): 6.0 m²/h (64.58 ft²/h)
Quality Production (720 x 1080): 7.9 m²/h (85.04 ft²/h)
Production (720 x 720): 11.8 m²/h (127.01 ft²/h)
Speed Production (360 x 360): 565 sf/hr in production mode
Ink Type: Enudra Ink PRO
Ink Volume: 220 ml & 1000 ml / 1000 ml
Ink Colors: CMYK
Ink Consumption† 8 ml / m²
UV durability—without lamination: up to 3 years outdoor
During Printing < 500 W
In Stand-by: 45 W
Warming Up ≤ 1550 W
Power Supply: AC 100-120 V / AC 200-240 - 60/50 Hz
Temperature: 22°C - 30 °C with Δt: max. 2 °C/h
Humidity: 40% - 60 % (no condensation) with ΔRH: max. 5% RH/h
Width x Depth x Height: 1916 x 685 x 1218 mm (75.43" x 26.97" x 47.95")
Weight: 82.3 kg (181.44 lbs)
PrismJET VJ54 Wide Format Color Printer: One printer. Many applications.
Here are just a few of the way you can make money with a PrismJET VJ54 ecosolvent printer.
Car Wraps, fleet motor sports & marine graphics
Indoor & outdoor banners
Commercial and residential wall and floor graphics
Peel & stick decals, cell phone & laptop skins
Exhibition graphics and retail backlit signage
Garment decoration; vivid graphics on dark shirts.