"
LXi 22 is the best vinyl cutting software available.
John Hawkins, CEO of Turbo Graphics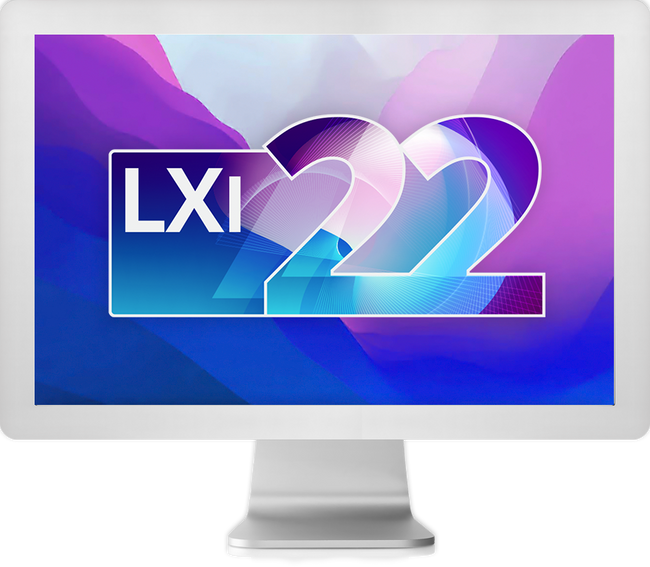 PERFORMANCE
Design your next masterpiece
LXi's powerful design tools make vinyl crafting fun and easy. Manipulate text in any way, shape or form. Add color and graphics. And do it all with ease. Prefer to design in Adobe or another vector-based software? No problem. You can easily transfer your files to LXi when it's time to cut or print.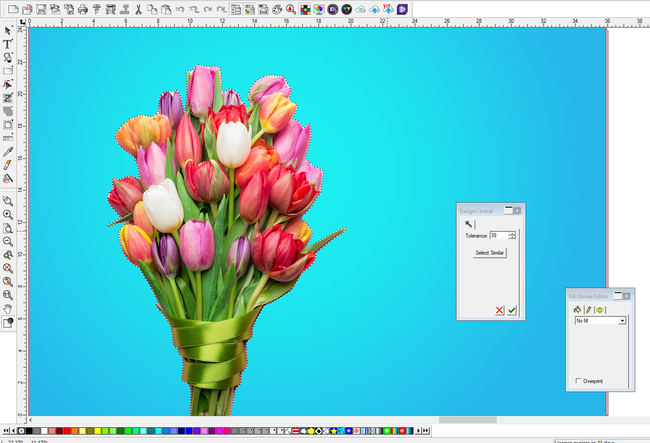 FEATURES
What's new in LXi 22?
• Windows 11 Full Compatibility 32 or 64-bit Install Options ㅤㅤㅤㅤㅤㅤ • Dynamic Marquee for Background Extraction ㅤㅤㅤㅤㅤㅤㅤㅤㅤㅤㅤㅤ• DTF White Channel Workflow Enhancement ㅤㅤㅤㅤㅤㅤㅤㅤㅤㅤ • Easier Print & Cut Process Management ㅤㅤㅤㅤㅤㅤㅤㅤ ㅤㅤ • More Efficient RIP Printing Workflows... and more!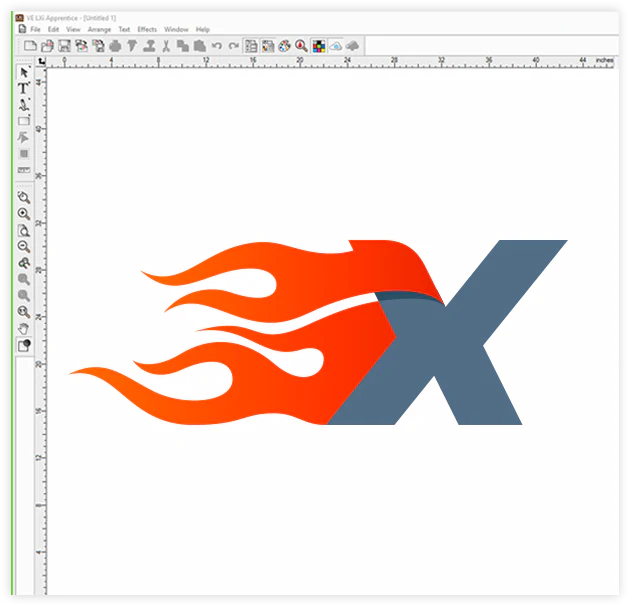 FOCUS
So intuitive, you might forget it's even there.
After serving hundreds of thousands of vinyl artists - we've refined LXi to be streamlined, intuitive, and simple. That means you spend less time figuring the software out - and more time focused on your design. In short: Get more done, faster.
Editions
Perfect for the hobbyist or the pro.
LXi comes in 5 different editions, each crafted for different users' needs.
(See the full breakdown below!)

If you're a hobbyist: Apprentice or Expert will have you covered. If you're a professional sign shop: 3 more editions give you advanced editing, cutting, and printing tools to serve your customers with joy. Whether vinyl is your livelihood or your weekend passion - you'll get the job done.
"
Two Thumbs Up!
Long-Time Hobbyist
"
Been using it for 10 years! Love it. Very easy to use.
Professional User
"
Two Thumbs Up!
Long-Time Hobbyist
"
Been using it for 10 years! Love it. Very easy to use.
Professional User
Compatibility
Supports hundreds of vinyl cutters, and the top wide-format printers.
Nearly every vinyl cutter on the market is compatible with LXi. We put time and care into working with dozens of manufacturers and hundreds to different models. The result? Your designs emerge from the cutter exactly as you intended, every time.

Wide-format printing? We've got you covered with support for the top 3 printers in the industry.
Features
LXi gets a lot done.
A whole lot.
Here's the full breakdown of features for each edition.
"
LXi is a good Vinyl cutting software. Really good.
Professional User
PRICING
Buy now, start designing in minutes.
Click the "buy now" button for the edition that's perfect for you. You'll be able to place your order immediately so you can get to work right away.
| Apprentice 22 - Vinyl Cutter Sign Making Software | Expert 22 - Vinyl Cutter Sign Making Software | Master 22 - Vinyl Cutter Sign Making Software | Master Plus 22 - Vinyl Cutter Sign Making Software | RIP Design 22 - Vinyl Cutter Sign Making Software |
| --- | --- | --- | --- | --- |
| A perfect match for the vinyl hobbyist | A perfect match for the experienced hobbyist | A perfect match for professional sign shops | Professional sign shops who need a little more | Pro Sign shops w/ a wide-format printer |
| 299 | 499 | 799 | 1199 | 1399 |
| Basic design and editing of text & shapes. Send that design straight to a vinyl cutter. Production manager lets you queue up multiple cutting jobs at the same time. | Everything in Apprentice, plus you can scan in your own artwork to cut. | Everything in Apprentice & Expert, plus advanced text styles, light bitmap support, contour cutting, gradients, and other more advanced design features a pro sign shop needs. | Evertyhing in Master, plus: Full bitmap support. More shapes (fans, arrows, barometric shapes). Sports templates. Full artwork approval tools (get client approvals faster). Rhinestone wizard. And more! | If you need to print AND cut, this is for you. The only edition that supports wide-format printing. Smart phone app lets you view, print & cut job stats remotely. And more! |
| Buy Now | Buy Now | Buy Now | Buy Now | Buy Now |
Help
Frequently asked questions